Annoucement - Nov 23rd, 2020
We are closed until further notice.



Dec 2019: ELITE TTC will be an Ontario Provincial Team Training Centre



We are very pleased to share with you that Ontario Table Tennis Association (OTTA) has announced that starting January 2020, ELITE TTC will become a designated Provincial Team Training Centre. All Ontario Team Mini Cadet Group Trainings will be held at Elite TTC and will be led by Elite TTC's coaching team.

As one of Canada's best table tennis training centers, Elite TTC has been in operation for 10 years. During this time, we have produced several of Canada's top ranked young players who have won many Canadian championships and international awards.

Future cooperative efforts with OTTA will provide additional benefits and opportunities for Ontario table tennis players to achieve their sports dreams!




ELITE TTC members participating in MTTL 2019-2020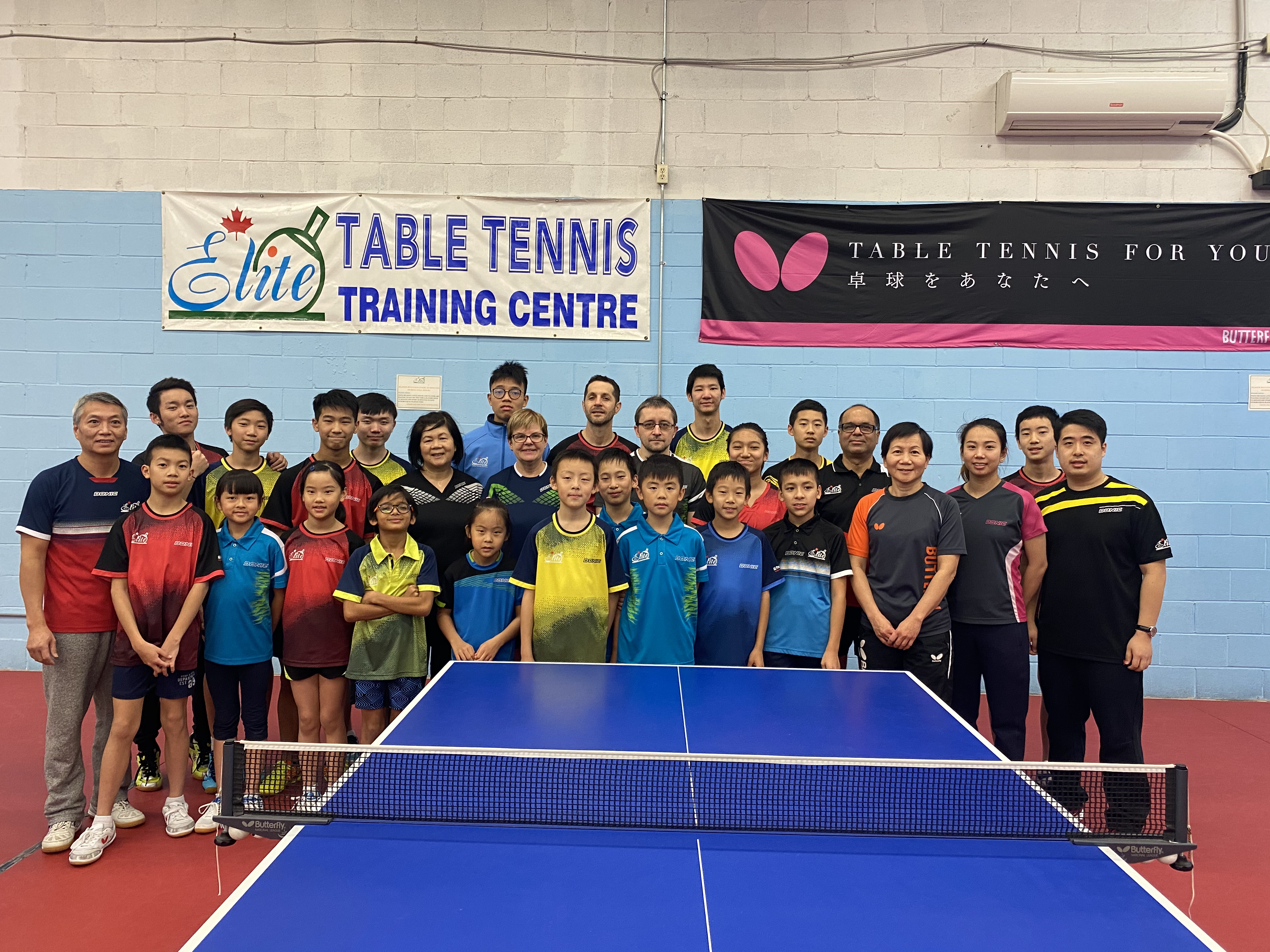 July 26, 2015 - Pan Am Table Tennis Bronze
In the last day of team competition, Canada's Women's Team won a team Bronze medal.

The trio of Mo Zhang, Anqi Luo and Alicia Cote put in a great performance in representing Canada.

Everyone at Elite TTC is super proud of their achievements. Congratulations!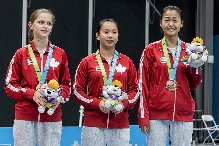 Canada's Pan Am Hopefuls Anqi Luo
Please note:
- For your own safety and to minimize damage to the special table tennis flooring, you are required to bring and change into table tennis shoes (preferable) or indoor non-marking sports shoes, before entering the play area. Sports shoes with black outsole are not permitted.
- Our Pro Shop carries many table tennis products, such as rackets, rubbers, balls, clothing and shoes by various famous brands.
New Temporary Opening Hours:

(Open to members only in conjunction with 24 hours advance booking notice)

Monday : Closed
Tuesday to Friday : 4:00 pm - 9:00 pm
Saturday & Sunday : 10:00 am - 4:00 pm

Our centre will close on some Statutory Holidays.
Beginning Jan 2020, in co-operation with OTTA, Elite TTC will be the training centre for mini-cadets for the Toronto area. Some days will be reserved for their training and tournaments.
*Notice regarding the closure on these days will normally be sent out to our members in advance.